Opnunartímar
Kæru gestir / Dear guests 
Opening hours May 2017:
Monday         13-18
Tuesday         13-18
Wednesday   13-18
Thursday       13-18
Friday            13-18
Saturday        11-18
Sunday           13-18
Ath. það er lokað á þjóðhátíðardaginn 17.júní í Dalakaffi!   Opnum aftur 18.júní, sjáumst hress og kát
NB We are closed due to the Icelandic National Holiday 17th of June. We´ll open again on the 18th.
Hafið samband í /call us: +354 862 8522 eða sendið okkur póst/ or send us an email: dalakaffi@gmail.com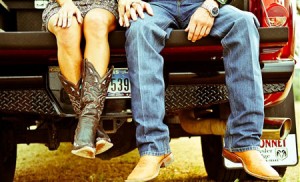 Magnea og Steini